Dr. Swan is a Board Certified Telehealth Professional with the Telebehavioral Health Institute. She is proud to offer services to clients across British Columbia and Alberta.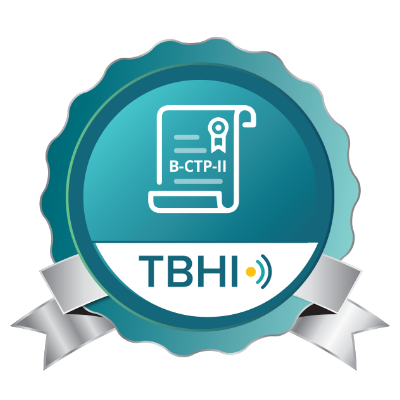 What do I need for Online Services?
Thriving Potential has partnered with NousTalk for telehealth services. NousTalk is a 100% Canadian company with all servers residing right here in Canada. They offer dynamic encryption methods that change every few minutes and are specfically tailored to teletherapy.